There are 1.4 million children in prison right now around the world with devastating effects on their lives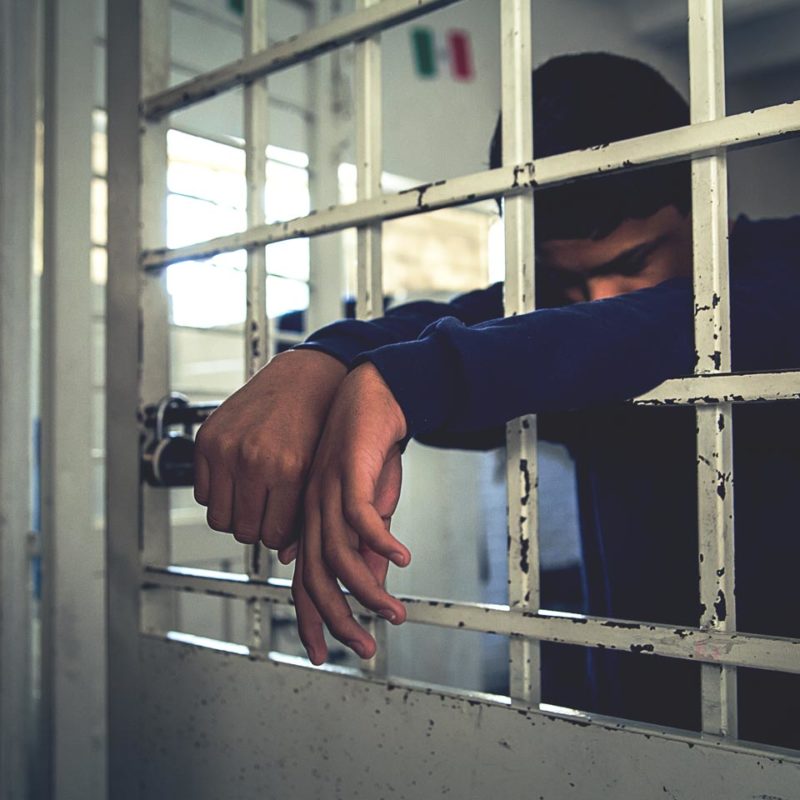 About Us
"The first time I entered a juvenile prison in Latin America, I was shocked how many of the kids were waiting months and months to see a judge. Most have no hope of being released for years. When they are finally released, they go back to their communities with no support system. Lagging behind in school with no work skills, they have few options. Locking up kids for petty offenses actually makes crime worse in the long run as lives are needlessly thrown away… "
In 2013, Douglas Keillor is a human rights attorney. In 2012, Douglas moved to Mexico City as a Fulbright-Garcia Robles Fellow to research juvenile detention. In 2013, he founded Juvenile Justice Advocates International.
Latest News
"I will tell you about how I have felt ever since I learned about COVID-19…"
• Las y los adolescentes del CIEPA fueron llevados a San Miguel, Puebla en un anexo del CERESO de adultos hombres y mujeres privados de la libertad. • El Comité de Derechos del Niño de la ONU establece que un niño privado de la libertad no debe ser internado en una prisión para adultos por […]
El día 25 de mayo, el gobernador del Estado de Puebla, Miguel Barbosa Huerta, anunció a través de una videoconferencia que el Centro de Internamiento Especializado para Adolescentes (CIEPA) será un reclusorio COVID-19, donde se planea trasladar a todos los internos que resulten positivos a la infección. Dicha decisión, afectaría al menos a 13 menores […]
Children in Pretrial Detention
This is the first international report, surveying 118 countries, dedicated to understanding how long children spend in pretrial detention.
Reducing Length of Child Pretrial Detention
Watch our live webinar from May 20th, 2019 on starting a global movement to reduce the time children spend in pretrial detention.