We fight for children abandoned in prison. Half of our annual budget comes from individual donations – people who believe in our mission to create ongoing and sustainable alternatives to detention. We could not continue without your partnership.
*Donations are in U.S. dollars. For donations in Mexico pesos, please select "Español" from the menu.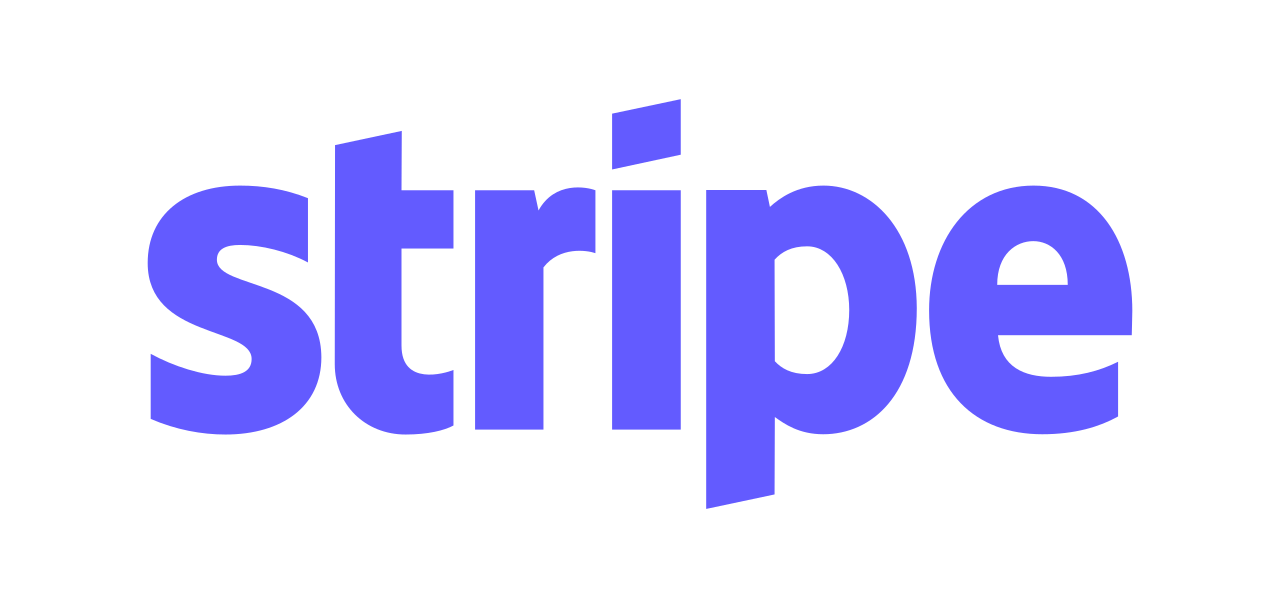 Donate quickly and securely with Stripe
How it works: A Stripe window will open after you click the Donate Now button where you can securely make your donation. You will then be brought back to this page to view your receipt.
In the U.S., send checks, payable to "Juvenile Justice Advocates International" to:
907 Lovell Ave W
St. Paul, Minnesota 55113
Juvenile Justice Advocates International (formerly International Justice Consulting, Inc.) is a 501(c)(3) tax exempt nonprofit corporation. All donations are tax-deductible in the United States.