A mother's day back to "normal"
In the last two Mother's Day celebrations, hundreds of mothers were unable to see their sons and daughters. Due to the pandemic, visits to detention centers were canceled or very limited in Mexico.
It is very difficult for a mother to carry out daily activities when she knows that her child is far away from her. The working day becomes tiring and tedious, food doesn't taste the same, there isn't much point in cleaning an empty house and the festivities are not celebrated with the same enthusiasm.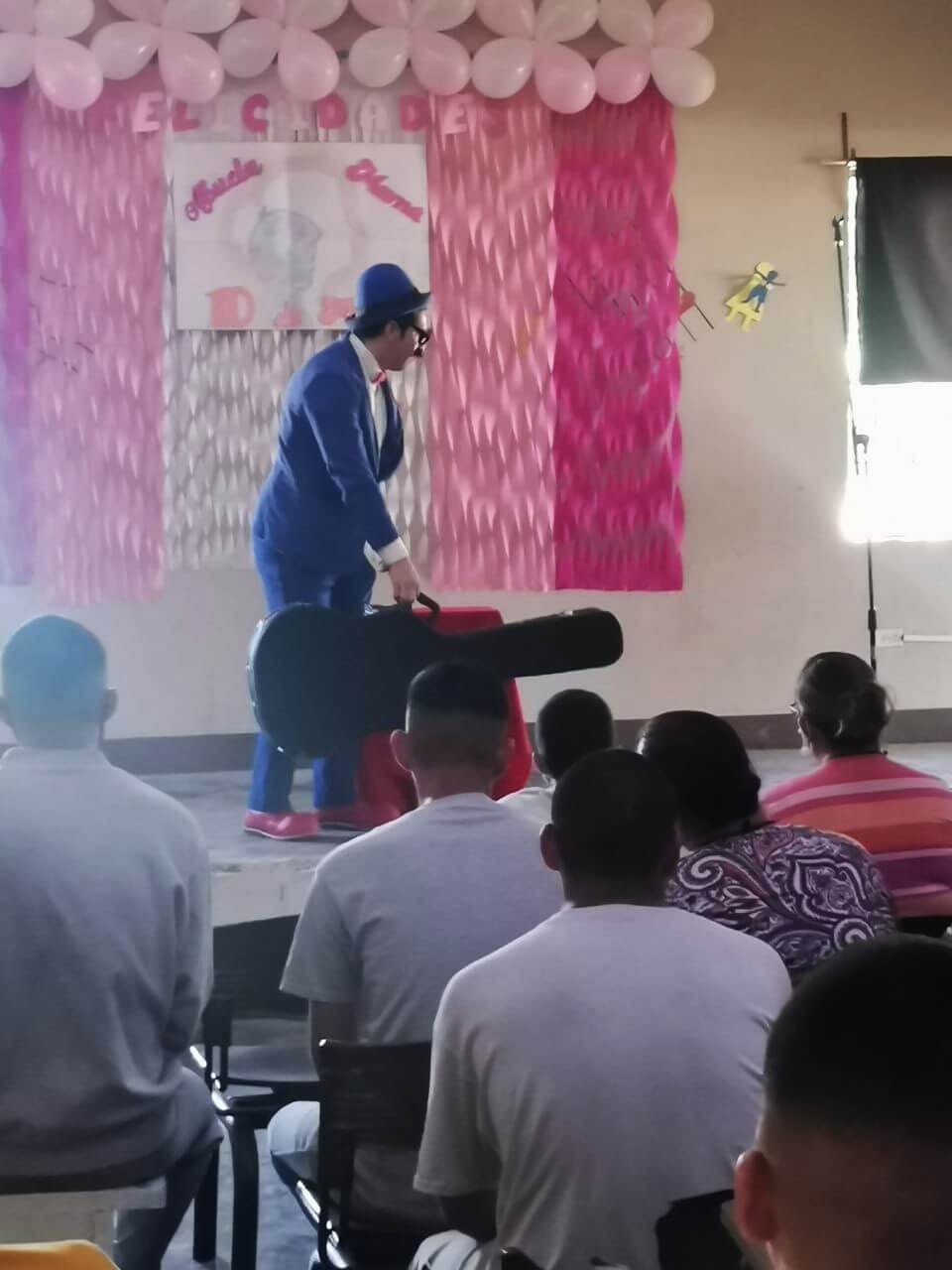 Being a parent of a child in detention is a very difficult thing to deal with, even without a pandemic. The children and their mothers maintained contact for two years only through video calls. The mothers were not aware of the true conditions in which their children lived,they could not know if they were hungry or cold, if they felt fear or sadness.
Fortunately, the situation has changed a lot in recent months and cases of contagion have been drastically reduced. Normal activities have already been restored in some detention centers.
Wearing a mask and using antibacterial gel is a very low price to pay for these mothers if it means being able to see their children in person, hug them and tell them how much they love them and that they are waiting for them at home when they exit.
Love and empathy are the first step for a teenager to return to society in a positive way.
Last Sunday, at the CERSAI detention center in Chihuahua, 17 mothers had the opportunity to spend time with their children during a Mother's Day event. JJAI provided decorations, flowers, cake and a clown show for these mothers and their children. Everyone had a great time at this event full of love and laughter. Some mothers traveled a long time from the outskirts of the city, nothing would prevent them from participating in this event with their children.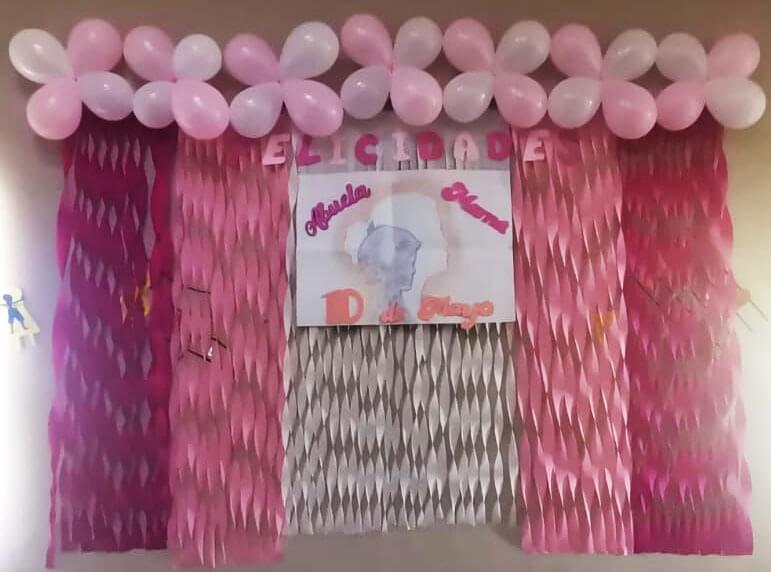 The local JJAI team was very happy to give these families a space to express their love. At JJAI we understand the great importance of these activities as they help repair the family nucleus, allowing adolescents to feel accompanied and loved by their parents, even in the most difficult circumstances of their lives. We feel very fortunate to be able to be part of these moments in the lives of these families and to become a helping hand for a mother to be able to see her child again.
Sometimes a hug from mom fixes everything
If you want to help more mothers to visit their sons and daughters, donate today and support our Family Reunifications.