Sharing the Holidays' bliss
As the end of the year approaches, we invite you to participate in our 12 Days of Christmas campaign to help us reach our goal/fundraising gap of $17,500 to bring hope and prosperity to the children in conflict with the law and their families.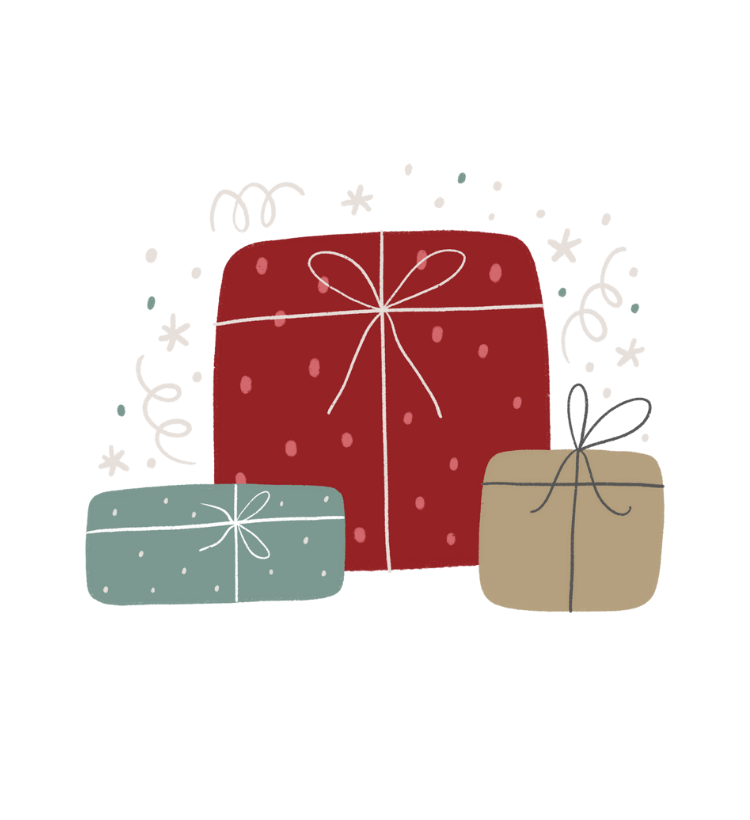 You can make Manuel's and Katia's, and many other children's Holidays' dreams come true. Donate today and spread love and care to these boys and girls who live behind bars.
Thank you for giving hope this Holiday Season!